Helping you feel better, and stay better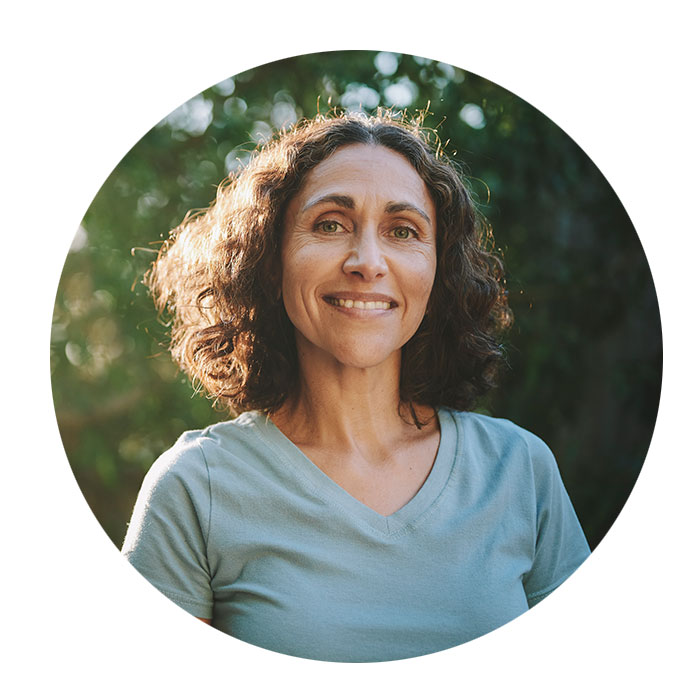 We don't just treat symptoms – we treat people!
At Inner Balance Integrative Medicine, we take pride in our ability to establish relationships with patients that are rooted in trust and understanding. Healthcare should be about helping people find a new level of wellness and happiness in their lives. That's why we spend time getting to know you and your health concerns.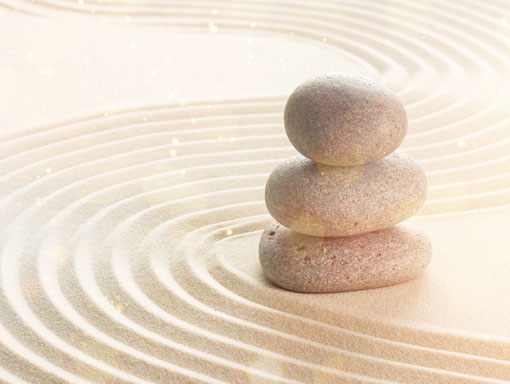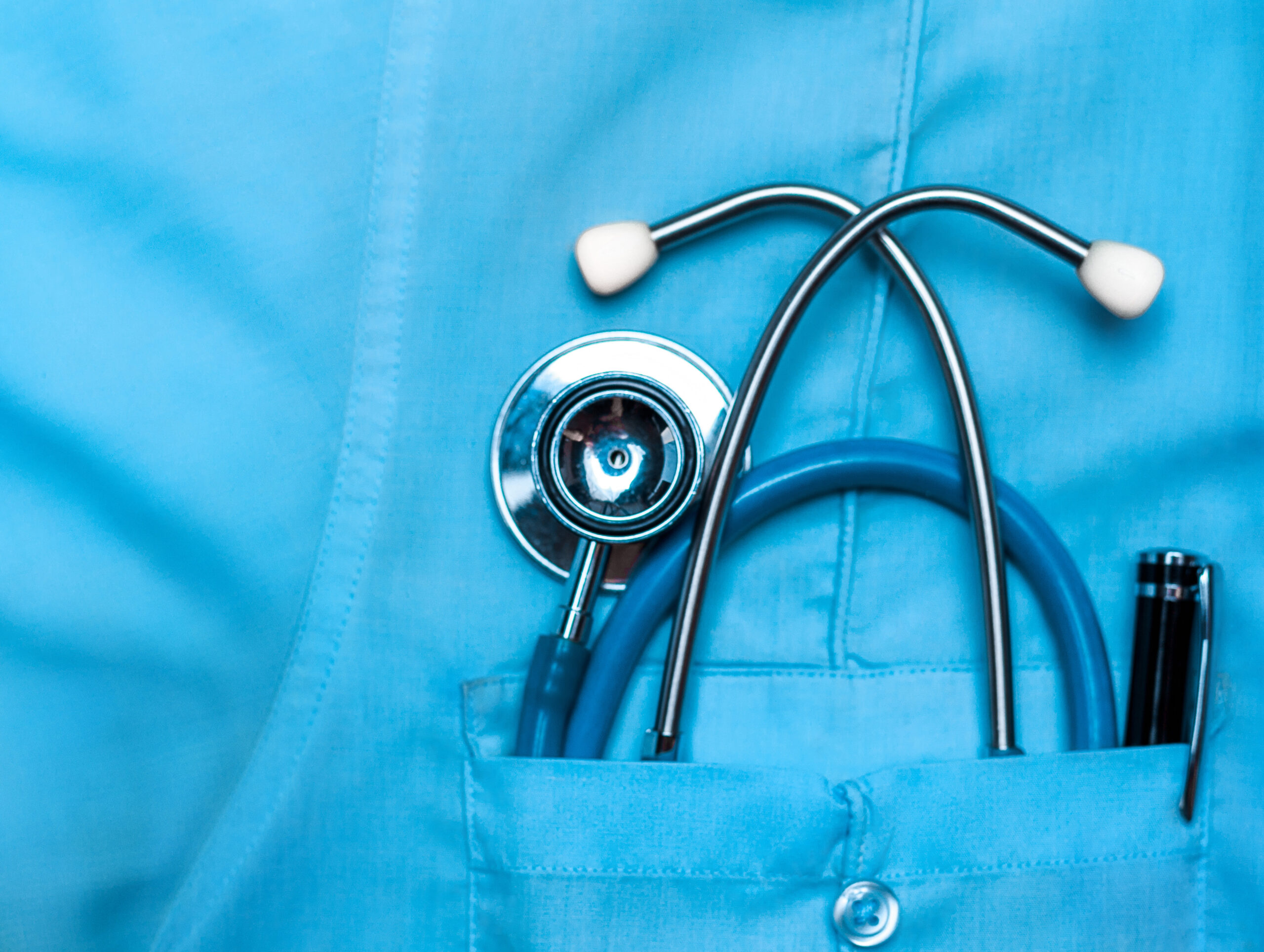 Our fully integrated approach to healthcare combines traditional primary care and holistic medicine in ways that promote wellness, as well as treat and prevent disease.
In joining the practice, you would pay an annual fee and in return have the peace of mind that comes with a high-level of personal care from the provider who knows you best. 
It would be our privilege to care for you. 
John Bordiuk, M.D.
Amy Sheiber, F.N.P.
One of the best practices. Everyone in the office is helpful and friendly. Seen quickly. Entire issue is addressed. They look at the whole picture and listen attentively. From the moment you call to follow up appointments you are supported in the process. Virtual Visits for Care Anywhere
Your health doesn't follow a calendar schedule. There may be times you want to schedule a visit, but don't want to leave the comfort of your home. Inner Balance offers virtual visits for select, routine matters. 
Please call the office to see if a virtual visit is appropriate.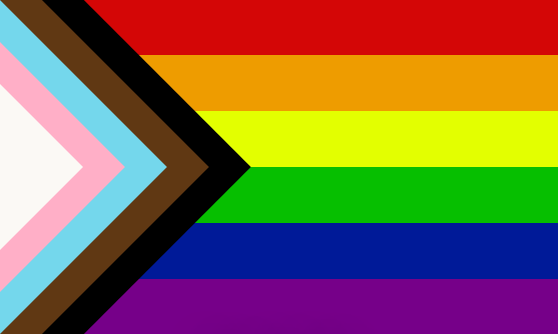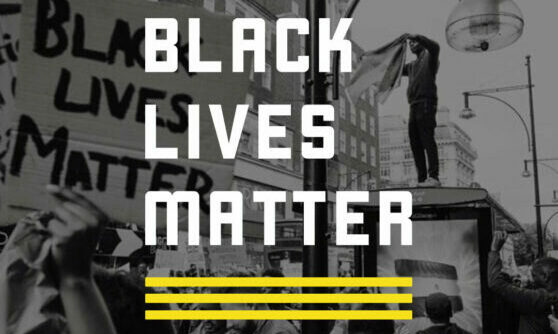 All patients deserve to have high-quality healthcare, in a safe environment.
Anyone and everyone who walks through the door at Inner Balance Integrative Medicine will be treated with respect, dignity, and kindness. We take pride in having an inclusive practice and we welcome you here.